Aspen - Jean-Robert's Gym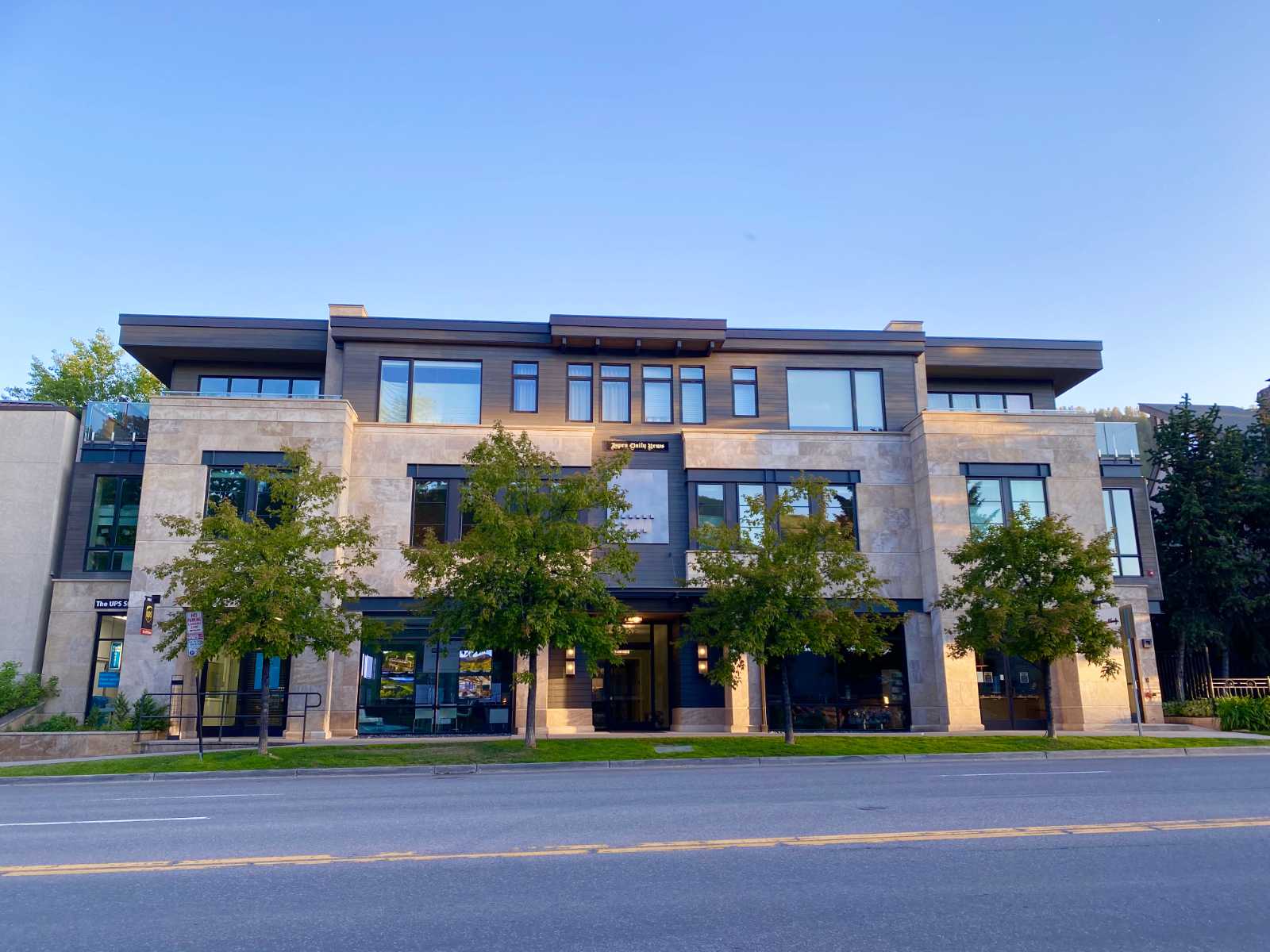 We moved our Aspen Location and it is opening soon!
After 33 years at 720 E. Hyman Ave., we decided to move to a new Downtown Aspen location at 625 E Main Street!
We want to rebuild something more in line with our Glenwood and Willits locations. In order to do this in a clean and organized fashion we have to close the Aspen Gym for a couple of months. Thank you for you patience!
The best Aspen workout
In 1989, world renowned trainer Jean-Robert Barbette had a vision to create a state-of-the-art gym that inspired and fostered a desire for improved health and lifestyles. Beginning from a humble gym, Jean-Robert's Gym has steadily grown to offer the best in cutting edge equipment, personal training and become an integral part of supporting the active community of Aspen, Colorado. 

Jean-Robert's mission is to provide members and guests a strong foundation to help them achieve their fitness goals. Our beautiful new facility offers everything you would desire in a conventional gym environment and more. Offering personal training, many fitness classes as well as strength training for skiing and numerous customized programs, you can easily find what you are looking for.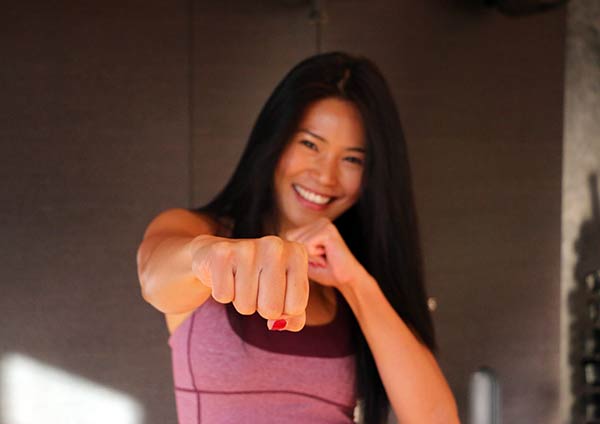 Personal Training
Membership Options