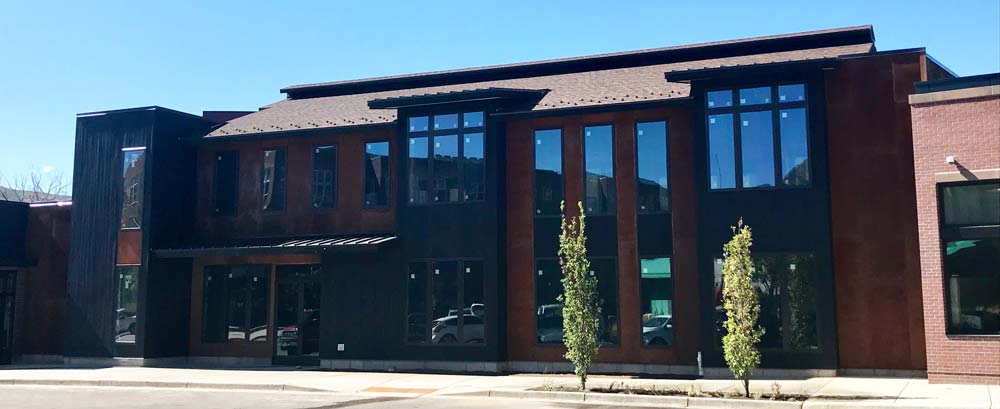 Jean-Robert's Gym
in Willits
160 Robinson St,
Basalt, CO 81621 
(see map below)
This Brand New Down Valley Gym is coming soon!
We are so excited to bring Jean-Robert's Gym to Willits!

Membership Options:
$75 (Willits only)
$135 (Willits and Aspen)

Get a full membership to both gyms or just join one of the gyms.
Reserve Your Spot Here:
And Lock in special intro rate of $75 per month
No Payment Needed to reserve your spot.
First 200 Members ONLY, so don't wait!
(your information will never be shared)