The New Willits Jean-Robert's Gym is OPEN!

Become a Member $95/month
Join Willits Only for $95/month
Get Access to Both Gyms!
Join Aspen AND Willits for the local pre-sale special of $150 per month - The "Full Membership" includes upstairs in Aspen!
Join Aspen & Willits for $150/month
This locals offer will expire soon.
After that the price will go up to $115 and $168/month.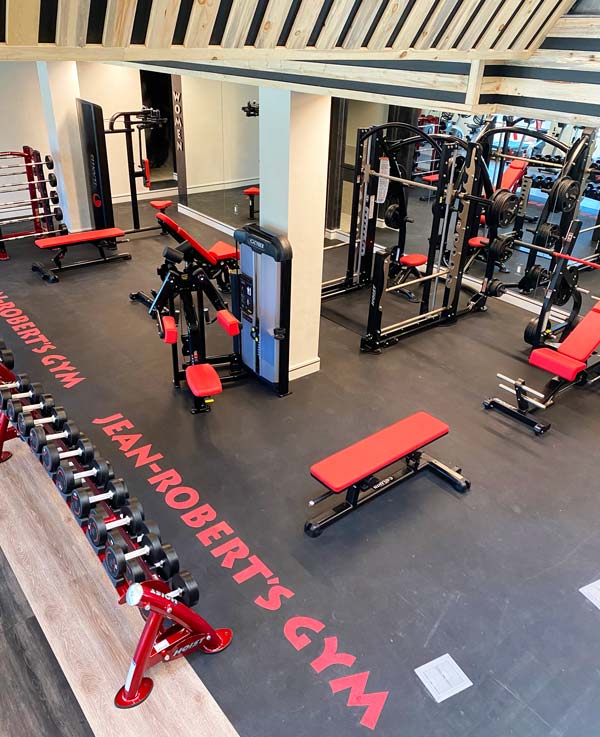 Jean-Robert's Gym in Willits
160 Robinson St, Basalt, CO