New!  Warrior Taekwondo Classes

With Grandmaster Fuechsel
Instruction in these classes is lead by ‍Grandmaster Fuechsel, a former national champion and team captain at the Olympic Training Center.
Traditional Warrior
Traditional Warrior is a Traditional Taekwondo program with a required uniform (dobok). The Curriculum will be the PRO TKD system founded by Grandmaster Fuechsel. Students will learn leadership and character building values of strength, discipline, honor, respect, perseverance, integrity and good manners.
Time
4:00 – 4:45pm

Tuesdays & Thursdays
Tuition
$200 1st Month Includes Uniform
_____________
$100 monthly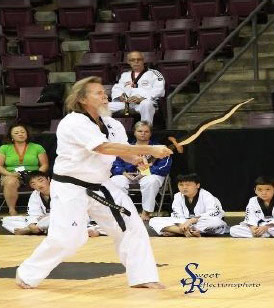 Weapon Warrior
This System of Stick and Knife incorporates footwork, movement and Ki Energy. Defensive Stick and Knife provides a self-defense skill set and the foundations for Sword.
Time
5:00 – 5:45pm

Tuesdays & Thursdays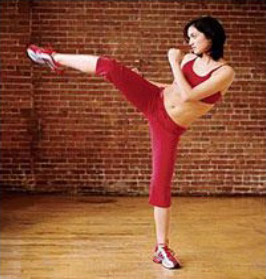 Cardio Warrior
This system incorporates high intensity cardio with flexibility enhancement and strength conditioning through movement, Ki Energy, kicking and punching all set to music.
Time
6:00 – 6:45pm

Tuesdays & Thursdays
Important Info
*All Warrior Members are required to have a Jean Robert's Gym membership and pay the tuition to attend these classes.

*Non-Gym Members are required to purchase a $60/month Jean Robert Gym Martial Art Membership.
This membership is offered at a special rate for all new warrior TKD members ONLY. *

Jean Robert's Gym members may attend by just paying the monthly tuition listed above.
‍

For questions or to sign up, contact:
Grandmaster Fuechsel