Bernadette's Studio
"The Fit Sexy Class"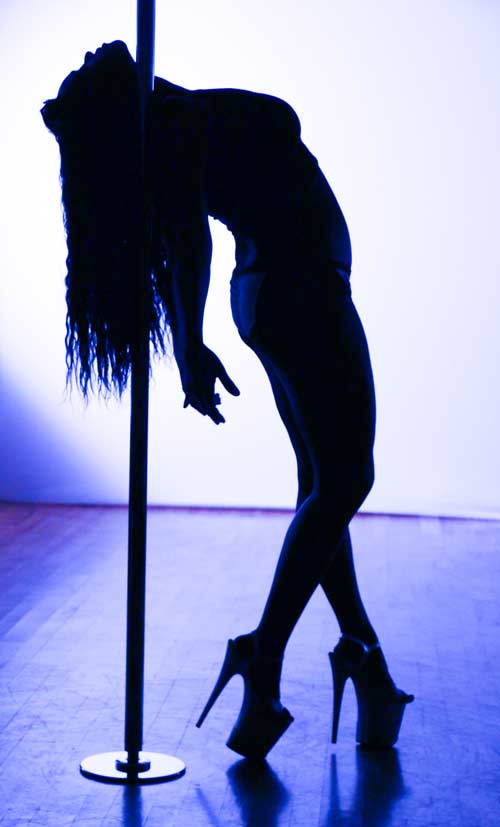 This workout will rock your world!
In this 3 week choreography based class, you will learn how to tap into and express your "inner sexy" through sensual body movements, beginner pole tricks, transitions and slinky floor work.

Your certified instructor Bernadette creates a comfortable environment and provides the right guidance to help you get the most out of this class.

Each class will build on the last!
Contact us to Learn More!