We moved our Aspen Location!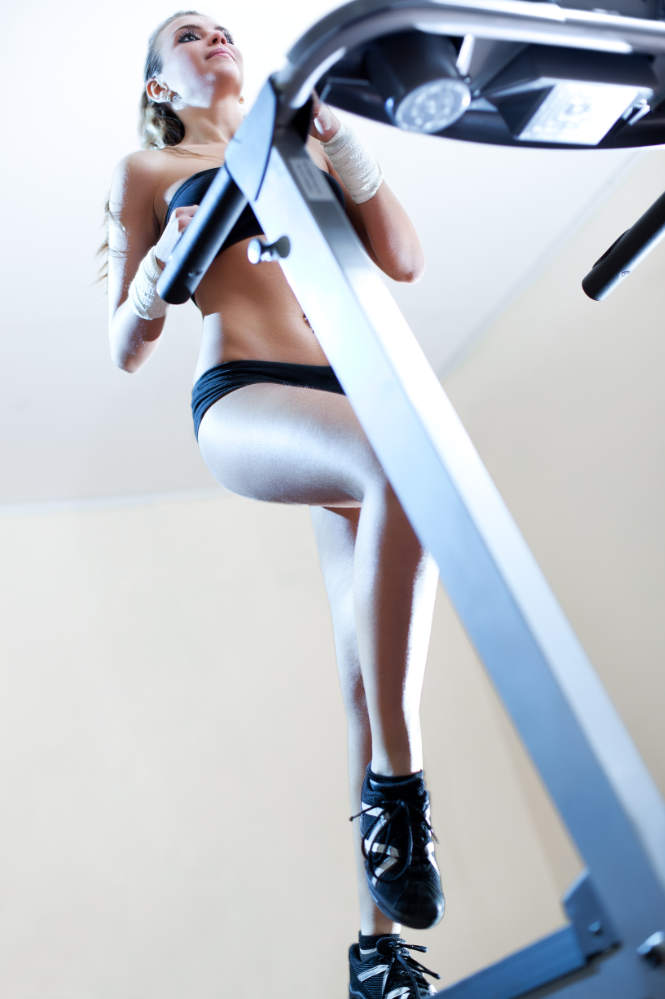 Great news!
After 33 years at 720 E. Hyman Avenue, we decided to move to a new Downtown Aspen location at 625 E Main Street!
We want to rebuild something more in line with our Glenwood and Willits locations. In order to do this in a clean and organized fashion we have to close the Aspen Gym for a couple of months. Thank you for you patience!
We have 2 options for you:
Option 1:
Leave your membership as it is and use our other facilities while we transition.
Option 2:
Freeze your membership and it will be reactivated when we reopen our new Downtown Aspen location.
Freeze Your Membership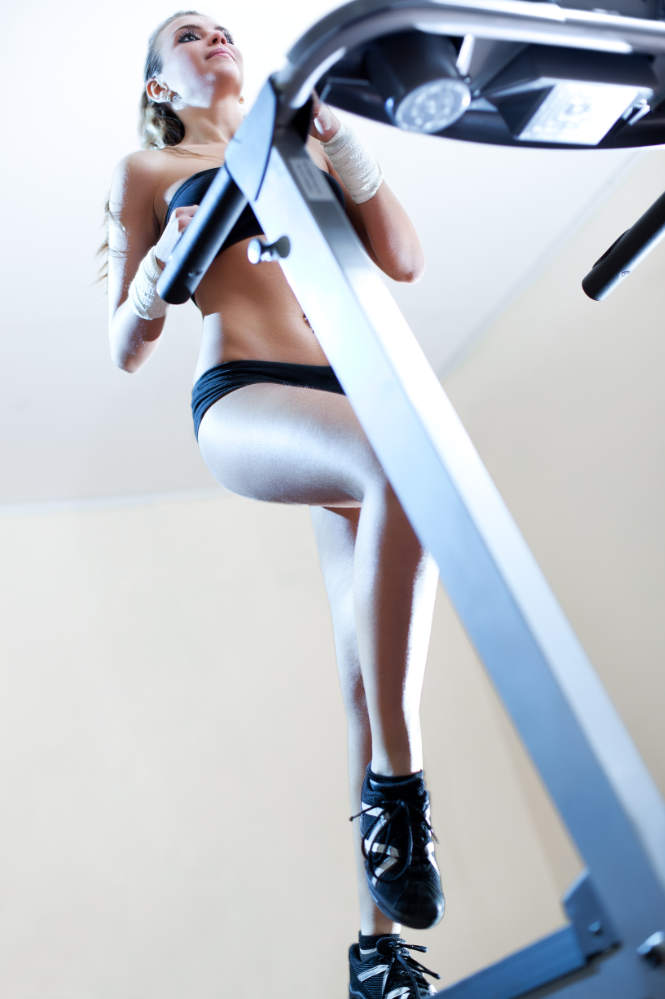 We will always have a gym in Downtown Aspen!
Jean-Robert's Gym in Aspen is NOT going out of business, far from it! We can't wait for you to see our new space.
We Love Locals!
We are all about creating a great experience for locals like you and always appreciate your support!
If you have any questions, feel free to reach out to us.
Contact Us